For the past 167 years Luckett & Farley has been rooted in Louisville. We want to look back at the ways we stayed engaged in our community, including our professional community and the communities our clients serve, during the past year.
2020 Community Milestones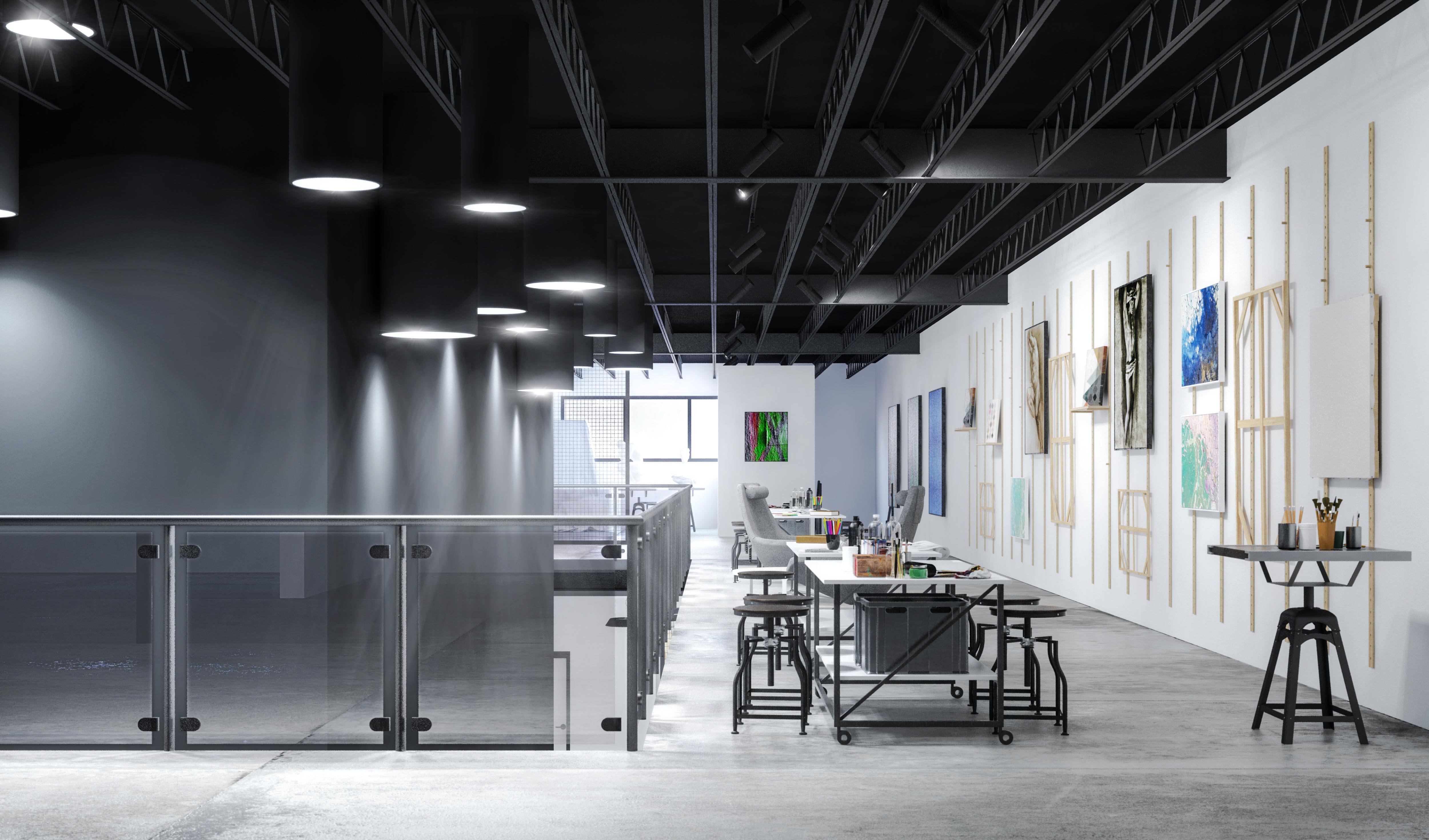 We launched our Civic Design Studio.
Last year we officially launched our
Civic Design Studio
focusing on community-based projects making a difference on a local-level. The new studio reinforces our commitment to investing in Louisville through thoughtful, engaging design that energizes communities.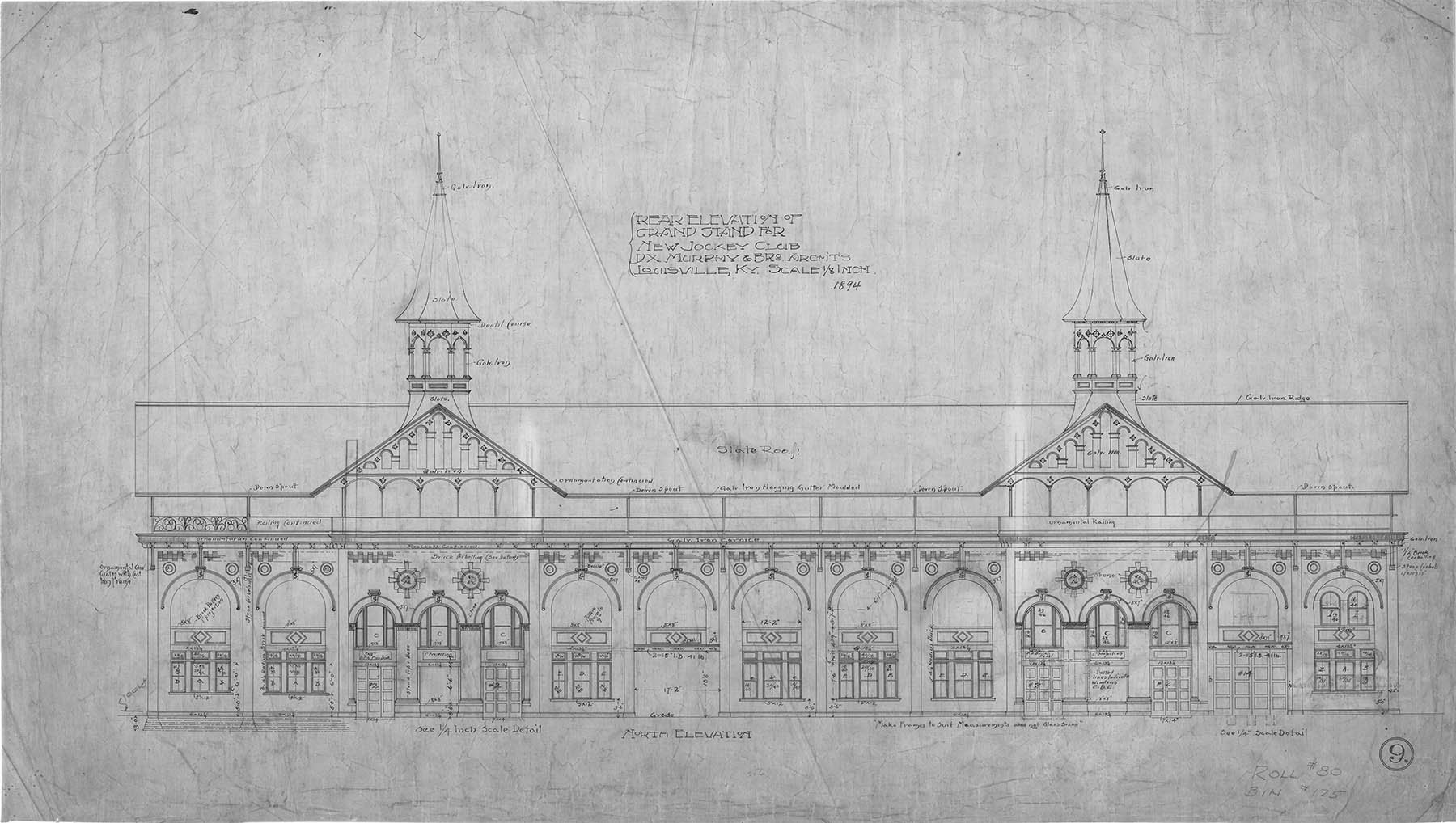 We celebrated 125 years of the Twin Spires.
Before the pandemic, our President and CEO Aric Andrew met with Bill Doolittle to discuss the 125th anniversary of the Twin Spires and the role Luckett & Farley played in their design for a feature in
Churchill Downs Magazine
.
Our involvement increased with the Central Kentucky Chapter of the AIA.
Three of our employee-owners were chosen by their peers to help lead the Central Kentucky Chapter of the AIA, including Senior Project Manager Juan Ricardes who will serve as Vice President/President Elect
. Design Director Nathan Smith and Senior Architect Senait Kassa will be serving in director roles. Our President and CEO Aric M. Andrew joined the State Legislative Committee and Senior Architect Steven Goldstein continues to serve on the Communications Committee. We're dedicated to being a positive force in our profession and community!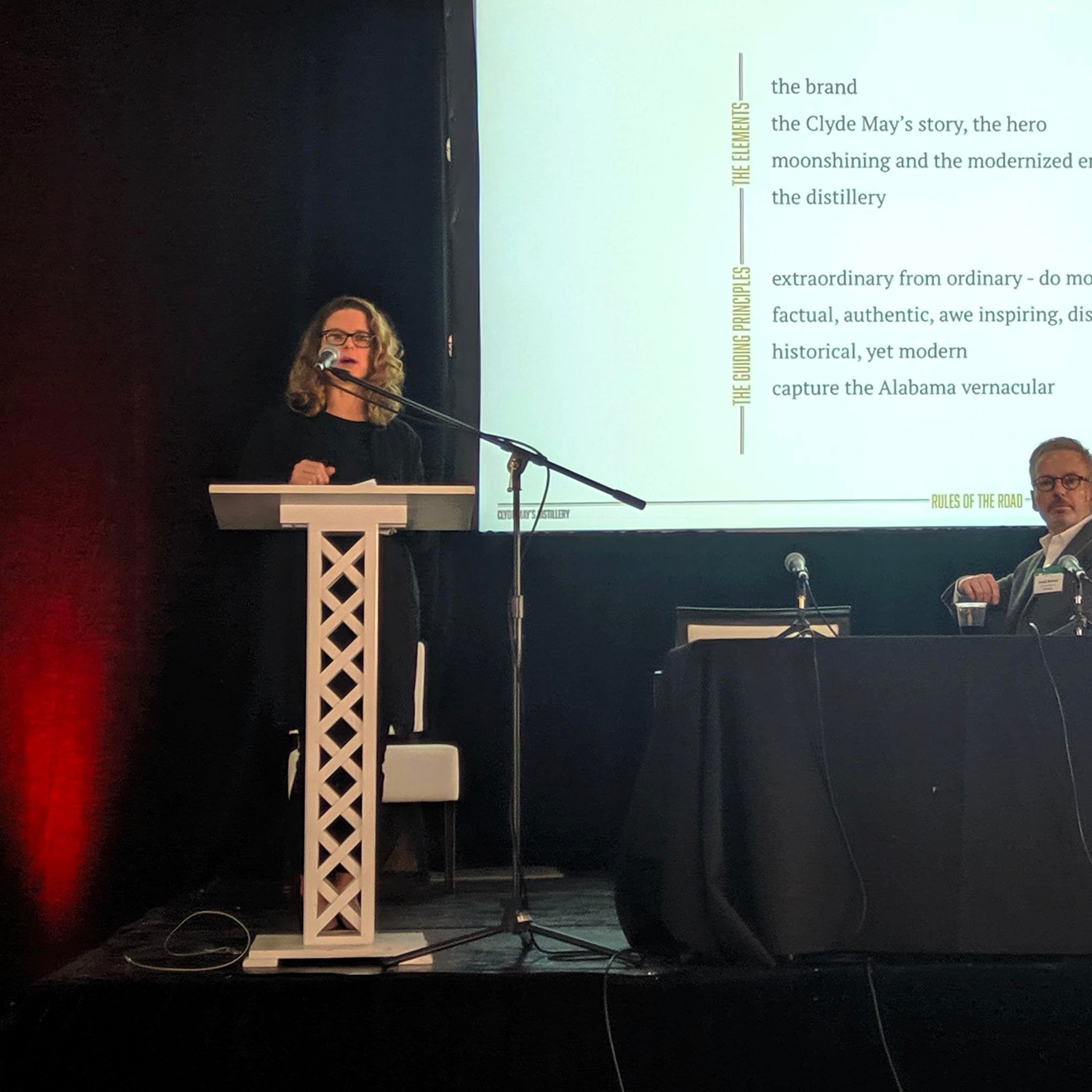 We shared our knowledge about distillery experience design.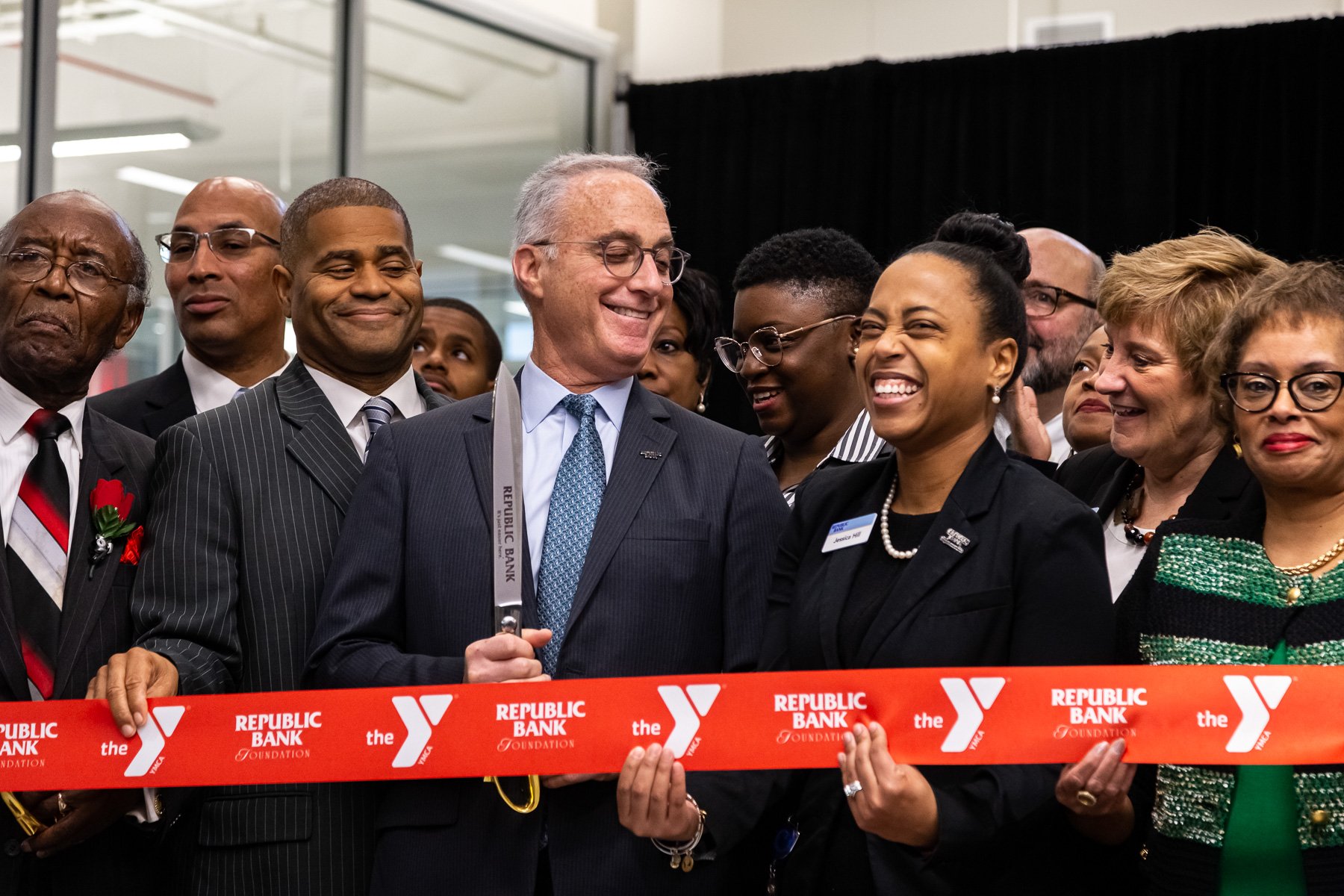 We celebrated the first year of the Republic Bank Foundation YMCA.
We were thrilled to celebrate the grand opening of this space in December 2019 with our partners and local leaders, but this YMCA has had anything but a typical first year. Yet the YMCA has continued to serve its community with childcare for essential workers and COVID testing, making use of the flexible spaces we designed for community gatherings to allow people to spread out.
One of the elements that makes the
Republic Bank Foundation YMCA
so special is its incorporation of a variety of community services, including Republic Bank & Trust, Norton Healthcare, ProRehab Physical Therapy, Family and Children's Place, and Gilda's Club, which have continued to provide important services to nearby residents.