COVID-19 has changed the way all companies do business to some extent, ourselves included. Luckett & Farley made a quick pivot to remote work in March, and while our clients continued to receive excellent work on schedule, the shift wasn't without its many challenges. Despite the difficulties 2020 threw at us all, I have been so proud to watch my colleagues rise to the challenge. Here are some of the wins our team had last year:
2020 Individual Milestones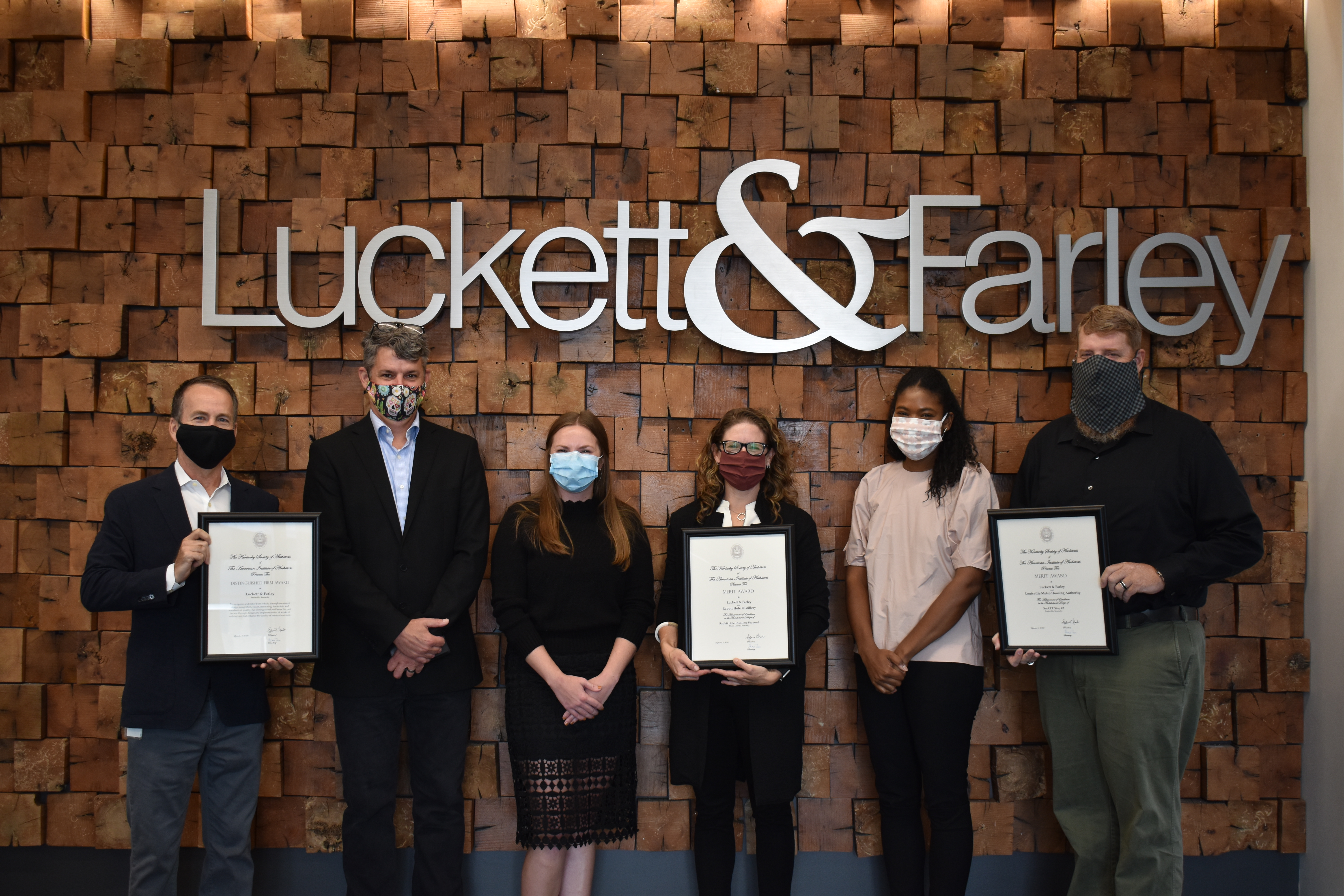 We were awarded AIA Kentucky's Distinguished Firm Award.
In honor of our ability to prosper and thrive through recent transitions, as well as our decades of dedication to exceptional design and architecture that enhances the quality of our environment, a jury of our peers presented Luckett & Farley with 2020's Distinguished Firm Award.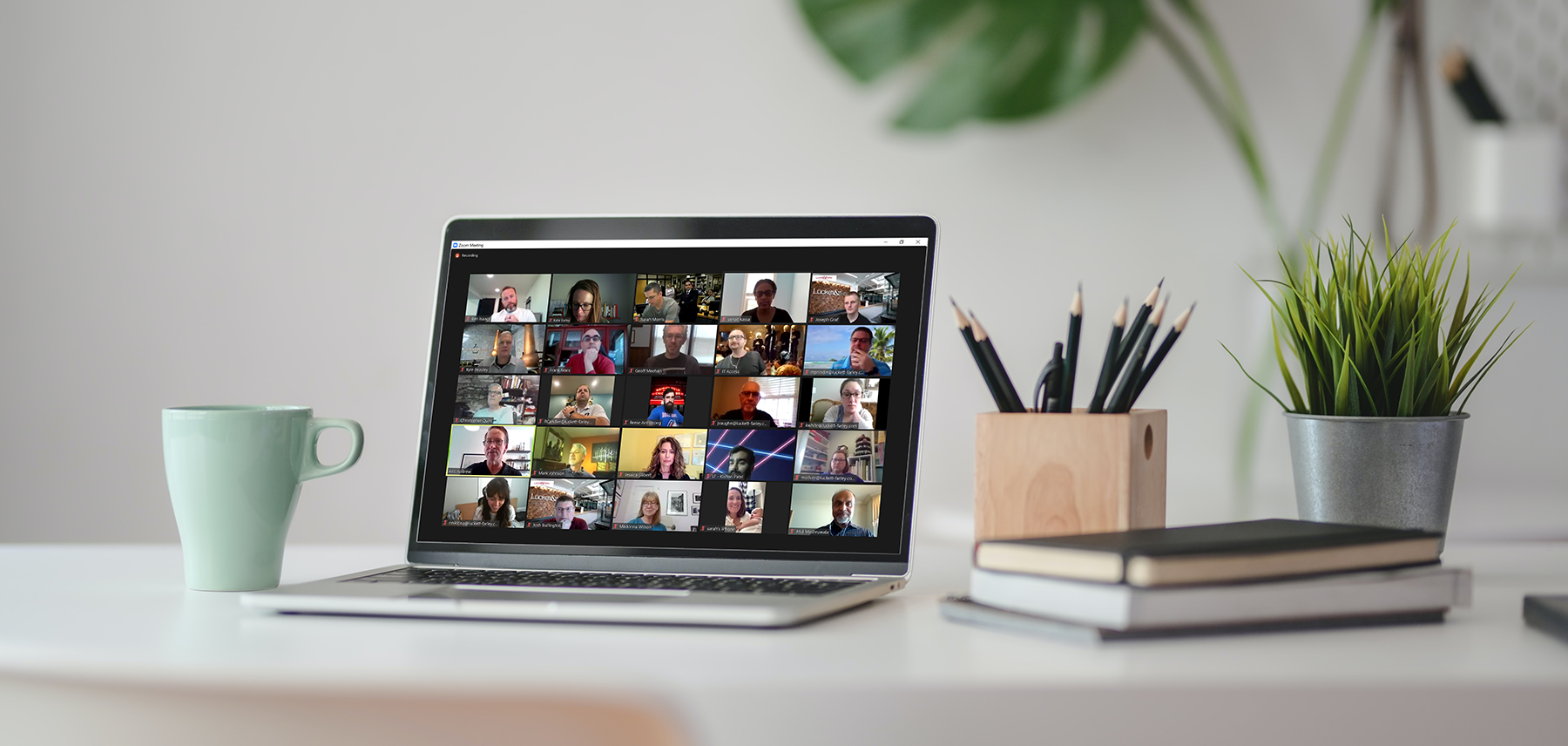 We developed a long-term Work from Anywhere policy.
We quickly and successfully leveraged technology to shift to a fully remote work environment in March due to COVID-19. While conditional work-from-home policies were in place before the pandemic, this was a large shift for most of our team. Yet we made the transition seamlessly and several clients complimented us on our continued success in meeting deadlines with quality work and exceptional customer service.
After several months of working from home, we were proud to realize how quickly our team adjusted and continued our culture of collaboration and delivering exceptional work. We also realized that a lot of us enjoy working from home. To allow employee-owners the freedom to work where they work best and have more work-life balance, we established our Work From Anywhere policy. Employee-owners can head back to their respective offices, stay home, work from another remote location anywhere in the world, or a combination of the above!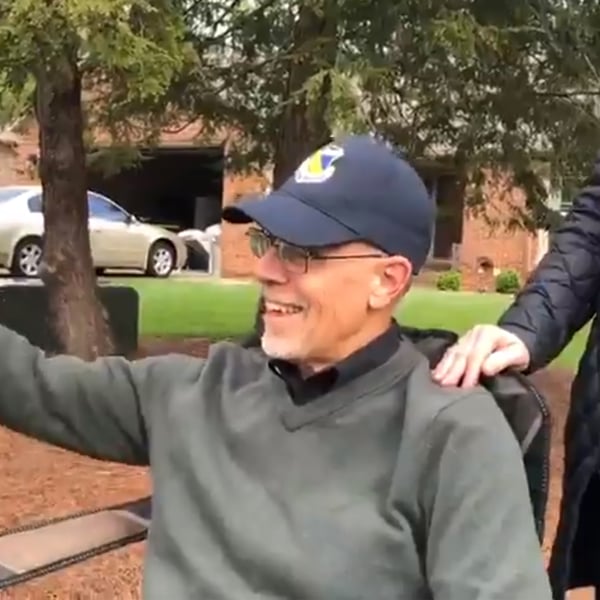 We celebrated retirements with Zooms and parades.
After 42 years at Luckett & Farley and serving as the Market Director for our Government Design Studio, we couldn't let the Coronavirus keep us from celebrating Don VanBogaert's retirement. Of course, we made sure to keep it safe with a drive-by parade with an abundance of honks, signs, and waves.
Also last year we said goodbye to Senior Mechanical Designer Bob Vogt after 24 years with Luckett & Farley and Corporate Commercial & Hospitality Design Studio Market Director Susan Zehnder. At the end of 2020 was Atul Mashruwala's last day after 40 years with the firm, most recently serving as the Executive Director of our Industrial Design Studio. We wish them all the very best on this next adventure and we look forward to celebrating them in-person when it's safe.
We promoted some amazing talent to Project Manager.
Madonna Wilson was promoted to Project Manager in our Higher Education Design Studio. Danforth Hall, one of the projects she's managed at Berea, recently earned LEED Silver certification. In addition, I made the move to Senior Project Manager and joined the Industrial Design Studio.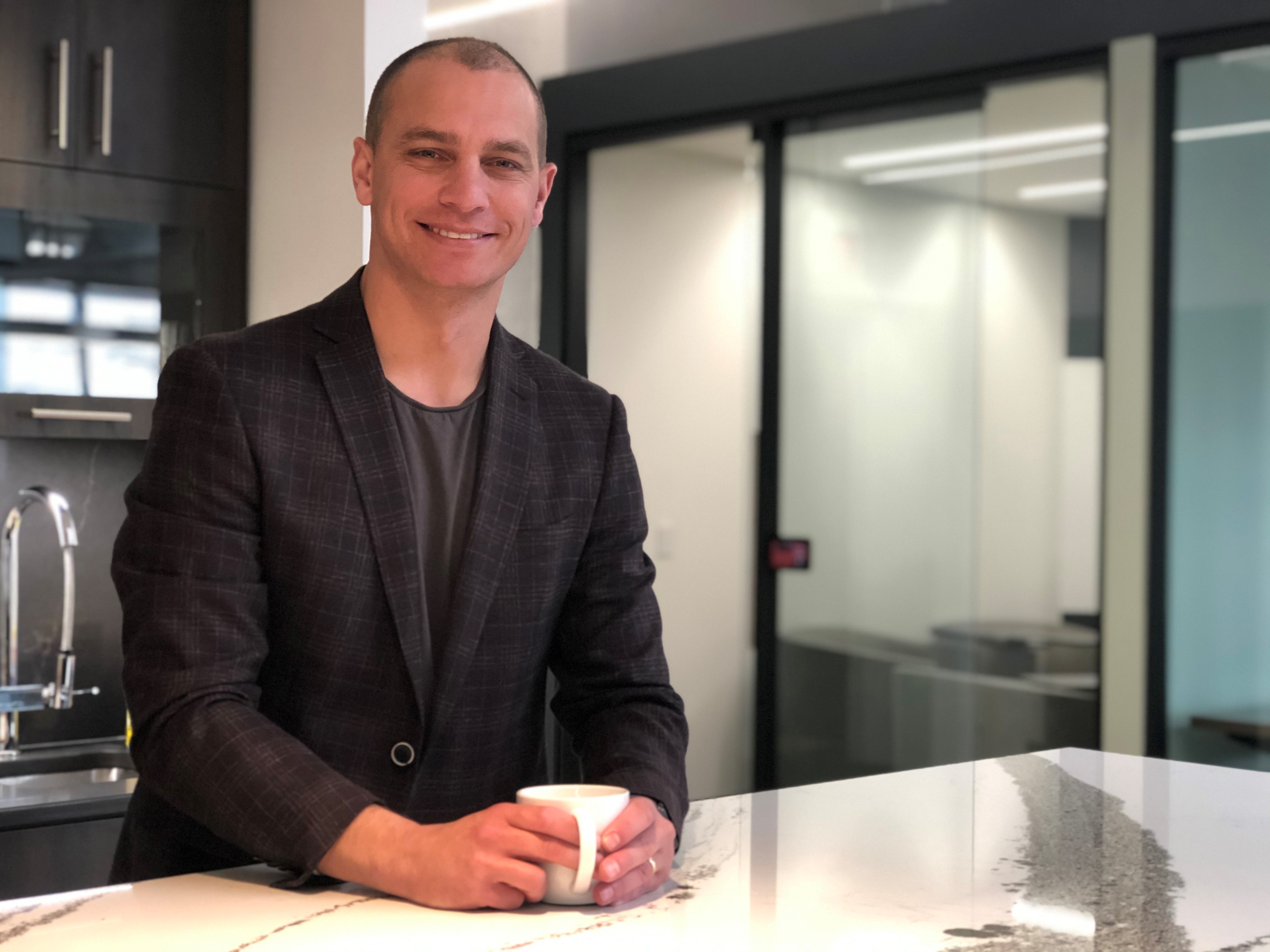 We're so proud of Ben's leadership both as Market Director for our Government Design Studio and his ongoing service as Lieutenant Commander for the U.S. Navy Reserve.
As Market Director for our Civic Design Studio, Boz has a strong passion for all things Louisville and we've been happy to support him as he grows as a leader and gives back to the community through this Leadership Louisville Center program.
While 2020 had more than its share of challenges, it had some remarkable moments to celebrate as well. Read more about the project milestones we reached last year.