Mission
Luckett & Farley exists to leverage our legacy of design innovation and creative use of technology to attract, develop and enrich the best employee-owners and the finest clients. We provide the most dynamic results in order to be the architecture, engineering and interior design solution provider of choice.
Positioning Statement
Luckett & Farley utilizes leading-edge technology and our full suite of in-­house capabilities to turn clients' objectives into outcomes. We maximize possibilities and profit for clients anywhere, in any industry. Clients choose Luckett & Farley because they want a do-it-all firm with standout solutions. Our dynamic and unmatched history is proof of our drive, vision, and success.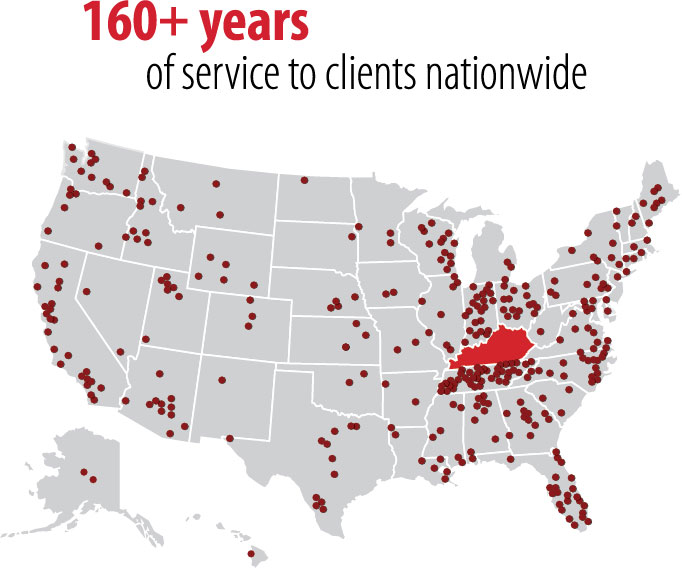 Vision
We live the Employer of Choice Continuum. Luckett & Farley is the absolute best place to work for our employee-owners because we believe:
The best environment,

culture and reward structure attracts and retains the best talent.

The best talent attracts and retains the finest clients. The finest clients share our values, respect our employee-owners and have the best projects.

The best projects provide the greatest opportunities for professional enrichment and financial reward.
Professional enrichment and financial reward provide a never-ending continuum of success for our

employee-owners and our ESOP.