"Thriving neighborhoods make a city a better place to live, for all of us," said Aric Andrew, chief executive officer of Luckett & Farley, a Louisville architecture firm whose long history is intricately woven in with that of the city and state it calls home.
Just as the construction of the Guggenheim Museum revitalized the Spanish port city of Bilbao, drawing visitors and transforming it from industrial decline into a thriving, vibrant destination, he and the firm are hoping three projects help spark a cultural and economic renaissance in parts of western Louisville, a sort of "Bilbao effect," as it is known in architecture circles, on a much smaller scale.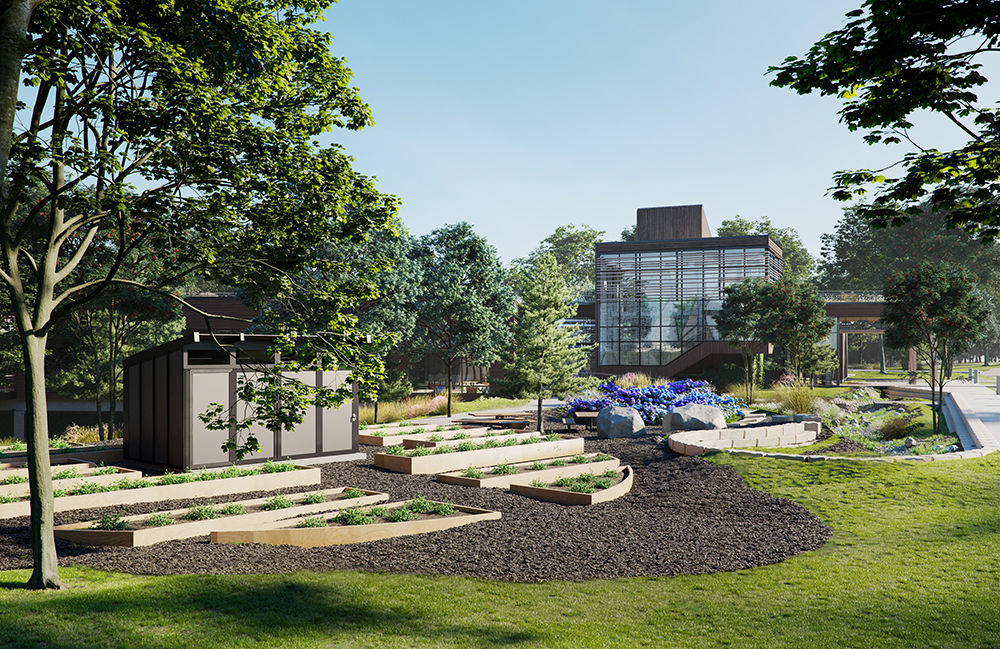 The new Shawnee Outdoor Learning Center, Republic Bank Foundation YMCA and Louisville Visual Arts building Luckett & Farley has designed reflect the firm's humanist vision. Andrew, who grew up in Kentucky, and the firm and community leaders are hoping they not only serve residents, but also draw new visitors driving economic development—giving the area a jump start just as similar projects have in NuLu and downtown.
"A well-designed building can give an entire neighborhood new character, and influence and accelerate projects that come after it," said Andrew. "Emblematic projects such as these act as a sort of 'urban catalyst' in that regard, and they are an influential part of urban strategy."
The three new buildings in western Louisville reflect a new diversity in architectural thinking. The idea of a catalyst project, Andrew says, is that it isn't an end in and of itself. He and the team at Luckett & Farley hope its designs will help the residents of western Louisville, and the entire Louisville community, imagine the potential for a new future, just as the revitalization of old and abandoned buildings along Main Street and the regeneration of the city's waterfront brought people back downtown.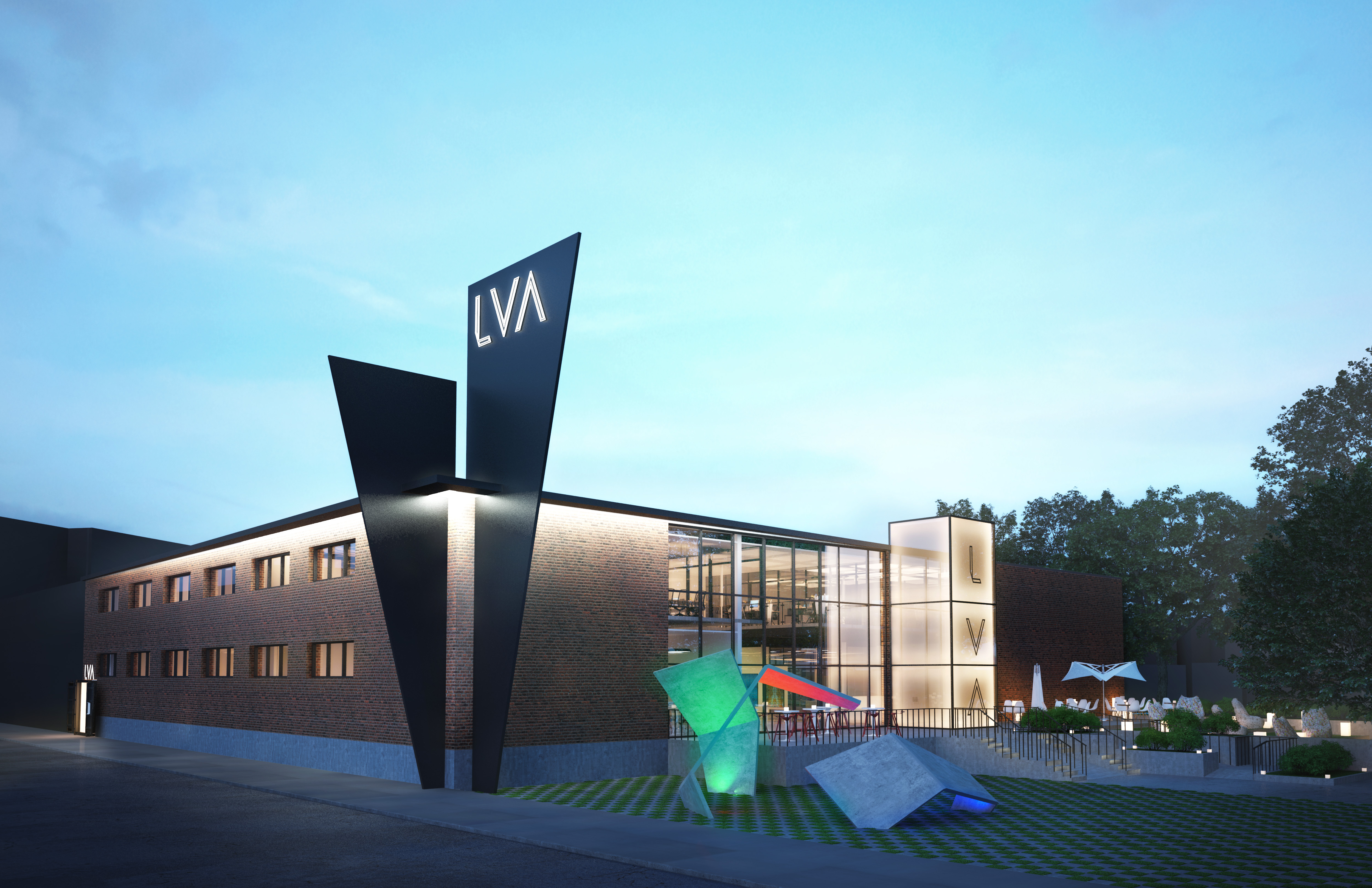 Lindy Casebier, executive director of the Louisville Visual Art Association, which chose Luckett & Farley to design the concept for its building, said the organization saw that opportunity after 32 years at the Water Tower near downtown.
"By locating artists and creative types in Portland, we want to be a beacon for the community," Casebier said.
The renovation of a 33,000-sqft warehouse will be the association's first permanent home. It will house studios for artisits throughout their career—from grade school to college and beyond—and partner with programs from the University of Louisville, Bellarmine University and the Kentucky College of Art and Design. It will also feature classroom and permanent gallery exhibit space.
"We feel like the building's design has done an excellent job of capturing what we are doing in Portland, and the neighborhood's past, present and future," Casebier said.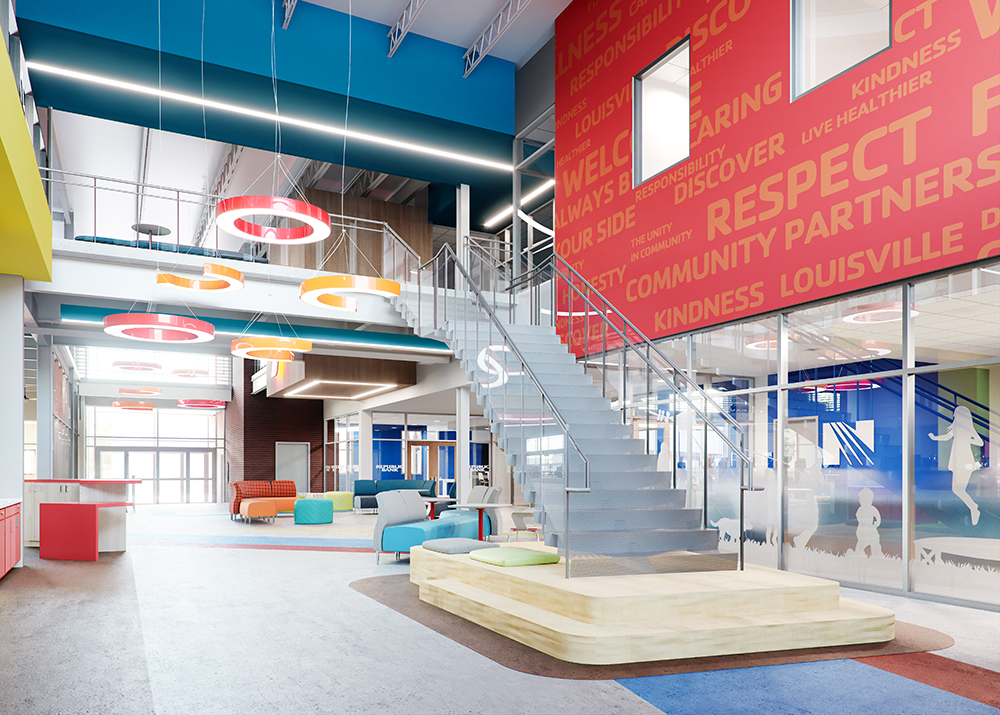 Like the LVA building, the others have big goals as well. The Shawnee Outdoor Learning Center concept is designed as a nature classroom to ensure the legacy of the Olmstead Park system for the next generation. The YMCA building is aimed as a wellness and education center, with a gym, fitness center, indoor walking and running track, an indoor pool large enough for training and water fitness, a family medicine clinic, physical therapy services and counseling. A food pantry is even being explored to offer access to fresh food.
Click here to read more about Luckett & Farley and our employee-owners involvement in the community.