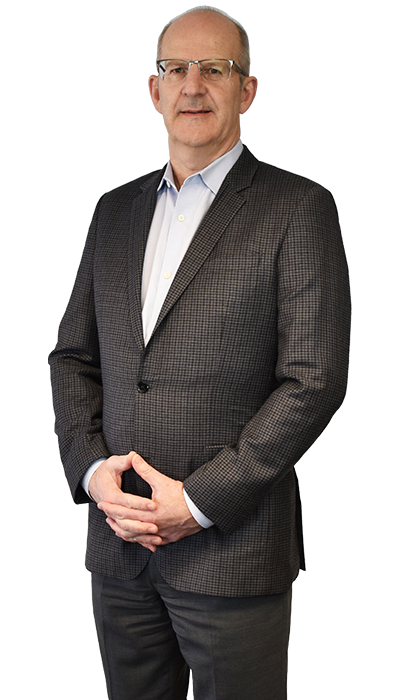 Rolf Provan,
President & CEO
Rolf Provan became Luckett & Farley's 12th leader a year ago and is now leading the storied inter-disciplinary design firm into its 170th year.
Rolf has driven client-focused innovation and change for some of the worlds biggest brands and businesses, including Shell, Coca-Cola, Volvo, BAT and Anthem. A creative at heart and a "dot-connector," Provan is dialed in with the design community and understands the innovative power of an inter-disciplinary design approach for the clients in each of the market sectors Luckett & Farley serves.
Since he joined Luckett & Farley he has helped define the company's purpose and vision and has advocated for the central role that design must play in our community and in our region.
His vision is to leverage Luckett & Farley's inter-disciplinary approach to improve the quality of life, enhance workforce development, and enable the regional economy through impactful design harnessing the power of design for good.