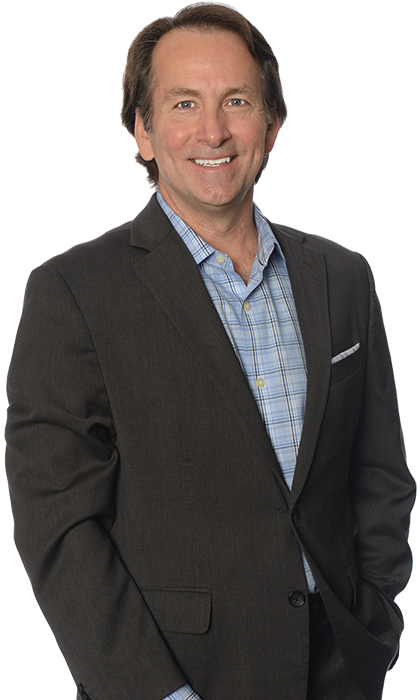 Aric M. Andrew, AIA, LEED AP
President & CEO
Aric M. Andrew, AIA, is the President & CEO of Luckett & Farley, the oldest continuously-operating architectural firm in the country. Aric has brought his passion for creating a sustainable business model to Luckett & Farley through focusing on design excellence and creating a culture of ownership and thought-leadership. His vision is to empower the 100% employee-owned firm to go from good to great and continue to build on its 164-year legacy. He has also been instrumental in creating Luckett & Farley Development, LLC, which is focused on providing a steady mechanism for consistent growth - a testament to the thought-leadership that goes into creating a more sustainable Luckett & Farley.

As an architect, Aric has over a quarter century of architectural and project management experience. He was also the former Senior Vice President and Market Director of Higher Education for Luckett & Farley for over 10 years.

Aric is a resident of Louisville and a graduate of the University of Kentucky, College of Architecture (now the College of Design), where he received several design awards including the Dean's prize; the highest honor for graduating architecture students at UK, and the prestigious Skidmore Owings and Merrill Traveling Fellowship.